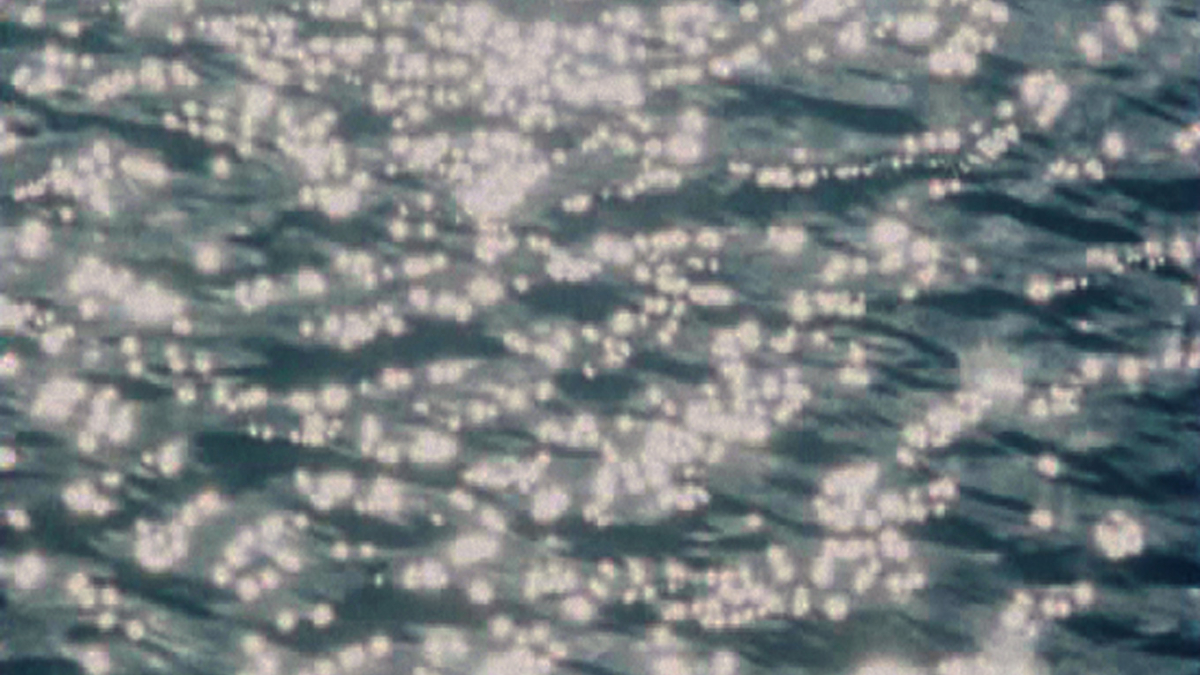 FOR A YOUNG FILMMAKER / POUR UNE JEUNE CINEASTE
2013
Ignorance Before Malice is an example of my one of my "big monsters" (as I think of them)  Dense works that try to synthesize a lot of material into a coherent sound/image work. Other films I think of as little stories without narratives  – odes.
In the french sense, an ode to, an ode for, a reverence of moment and passion of  place.    Making a short form, in  awe – feeling presence and  facing time.
After finishing Ignorance Before Malice, three little films came to me – I shot them over the next few years and knew they were all different, yet related.  I worked them all at the same time, and as luck will have it, with necessary breaks from work, they are just rolling out.   Sound and voice are integral to my work, their marriage culminates in the whole.  I've wanted to do some work which can be appreciated fully by my friends and colleagues in France, where I spend time each year.  And I love the language of french, so sonorous, and so exact, and at moments, so capricious in its whimseys of potential metaphor.
Sound here is really a "chorus of voices" as my mixer, Dan Olmsted called it.   English and french vocals, a stolen reading of Rilke's "Letters to a Young Poet" by a young Catherine Deneuve in a knockout performance.
Very short work, with only two strains of images – both 'live action' in the light of day.